Get The Most Out Of Your Insurance Claim
Claims Elements Consultants
Call (954) 309-5715 today so our professional insurance claim adjusters can get started helping you obtain the best possible insurance settlement possible. Disasters happen, our goal is to get you and your family or business whole again as quickly as possible.
SPECIALISTS IN THE INSURANCE CLAIMS PROCESS
Get Help with Insurance Claims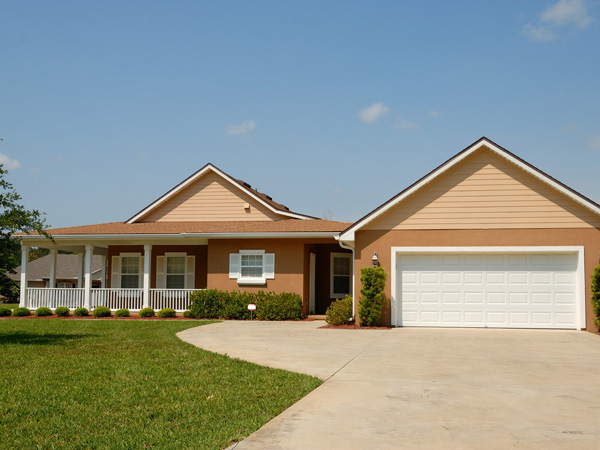 With the help of our experienced public adjusters, we ensure that property owners receive a fair and honest settlement on their residential property.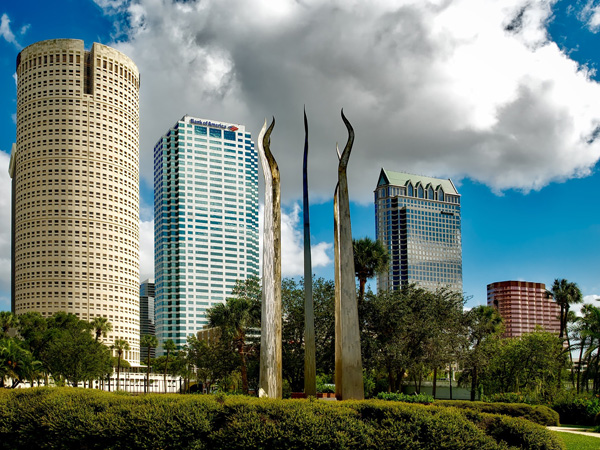 Our professional public adjusters have helped many businesses recover from disasters of all kinds. Learn how we can help you get back into business.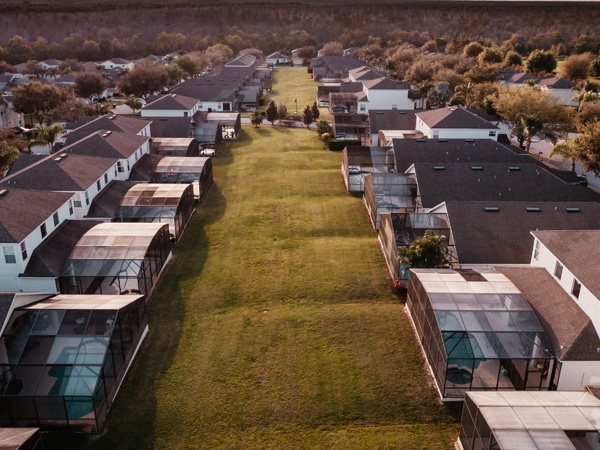 When disaster strikes an association, the public insurance adjusters at Claims Elements Consultants become your association's advocates.
Oh do I love Luis and Candy! They treated our claim as if it was their own they helped my family out of a really sticky situation with our insurance company and was able to get the money we needed in order to recover from our losses. I love and appreciate you guys!!! Will no doubt refer anyone without hesitation that needs their services!
I was experiencing a very difficult time with my insurance adjuster until I finally decided to hire Luis and Candy Torres. They assisted me with my claim from beginning to end and I didn't have to deal directly with my insurance company. They took control over the claim and I am very happy with the results. I was able to fix my home the way it was before!!! Thank you Claims Elements!!!
Luis and Candy, I honesty don't know what we would have done without you guys! You were honest from the start, went thru the insurance process with us, and Gave us hope most importantly… and because of that we were able to get The money we needed for our claim. I'm grateful for you two I don't usually post reviews, but for you guys I couldn't pass it up!
I will definitely be referring people to Luis and candy I was provided with exceptional service, and loved every step of the process thank you so much for your time.
I personally want to thank Mr. Luis Torres and all his staff for their professional approach in filing our claim. They were very honest from the get go, assuring me that they would do their best, and they did so. I was awarded all the necessary funds to repair all the damages caused by the storm. Now my house is top condition, thank you Claim Elements!!!
I had a great experience working with Luis Torres and his team. I highly recommend hiring Claims Elements Consultants for any home damage claims.
Excellent service and very professional! I have worked with them twice with amazing results, I always recommend them to all my family and friends.
No Recovery, No Fee
Let Us Inspect Your Property And Get The Money You Deserve For Your Damages

We Handle All Commercial And Residential Claims

We Can File A New Claim Or Re-Open Any Claim

We Get Paid Only From The Money That We Recover
Hurricane – Roof Leaks – Water Damage – Plumbing Leaks – A/C Leaks – Mold – Theft – Fire – Smoke – Tornado – Refrigerator Leaks – Dishwasher Leaks – Toilet Water Backup – Broken Sewage Drain Pipes – Sink Water Backup – Shower/Tub Water Backup
WHY CHOOSE OUR PUBLIC ADJUSTERS?
Claims Elements Consultants is a family-owned business based in Davie, Florida. We are Florida licensed public insurance adjusters dedicated to helping you as an insured property owner with your insurance claim. We do not serve insurance companies! We are advocates for property owners during your insurance claim process. We are licensed and bonded public adjusters serving Broward, Miami-Dade, Palm Beach, Lee, and Collier County.