About Our Public Adjuster Company
WE ASSIST HOME OWNERS & BUSINESSES
Claims Elements Consultants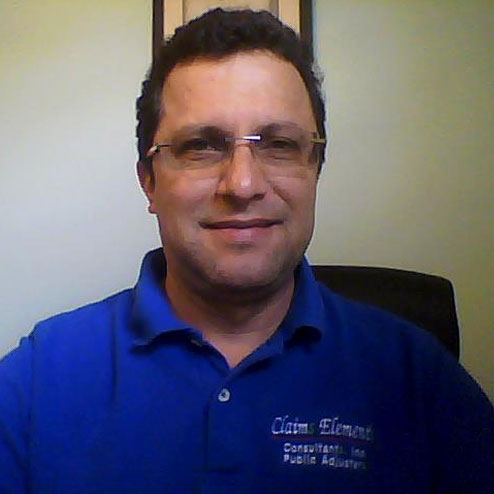 "Hello, my name is Luis and I look forward to an opportunity to assist you with your insurance claim needs. I have been a public adjuster since 2008 and I am confident I can help you get the most out of your claim to properly restore what has been damaged."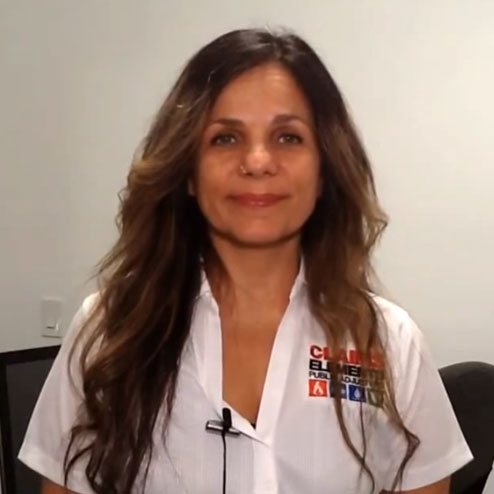 "I'm Candy and I love simplifying the insurance claims process which lessens the level of stress you may experience during your time of need. I've been a public adjuster since 2011 and I will fight on your behalf to maximize your monetary settlement from your insurance company."
We are Public Insurance Adjusters serving Broward, Dade, Palm Beach, Lee and Collier Counties, as well as the whole state of Florida. We assist both home owners and commercial business/property owners. We are experts at preparing and filing your property damage claims to help you get the most amount of money possible from your insurance company.
Claims Elements Consultants simplifies the insurance claims process, lessening the level of stress for our clients. We fight for you, the insurance holder, in maximizing your monetary settlement from your insurance company.
If you were not happy with the settlement amount paid on your insurance claim and the settlement was not enough to cover your repairs, we can help you.
Our customers love our level of service.
Hopefully you will never need us, but if you do we will fight for you!
We are experienced at adjusting insurance claims to maximize the return for our clients. Our team of professional estimators will account and detail every penny you deserve for your property damage.
The insurance company has their own adjusters protecting their interest. You need us on your side to protect your interest. We know every detail of the insurance claim process and we will fight for you.
We are a licensed and bonded public adjuster company headquartered in Davie, Florida serving the entire State of Florida.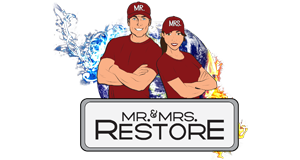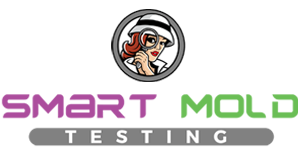 Fill in the form below to request a callback to discuss your insurance claim.