99% of Insurance Claims are Underpaid!
Claims Elements Consultants
We have the experience to handle your HOA insurance claim.
Our public adjusters have helped many HOA's and Associations with their insurance claims of all types and sizes. If you would like a free claim review we encourage you to give us a call at (954) 309-5715.
Condominium associations typically involve some of the most complex property insurance claims. This is partly due to extensive insurance damage and partly the fact that condominium associations tend to have numerous stakeholders, each of which has their own opinions, requirements and concerns.
When a loss occurs to multiple buildings/units in a homeowners association, it is very difficult to adjust these losses and for the community owners to agree on a repair plan. The claim management process for condominium associates is often complex and challenging. Keep these issues in mind as you progress through the claims process:
Complexity: An insured loss at a condominium almost always affects multiple units or common areas, complicating the claims process. The more extensive the damage the more difficult it becomes to ensure that all insured losses are accounted for, substantiated and covered. A public insurance adjuster is often a necessity for dealing with extensive property damage.
Ownership: Because condominium claims tend to affect multiple owners, each with their own property insurance policy and urgent motives to restore their homes as quickly as possible, it's not unusual for conflicts to arise concerning at-fault parties, repairs, priority and responsibility.
Legality: Associations are subject to an ever-changing statutory environment, which adds legal complexity and uncertainty to the insurance claims process. These factors can drastically affect the pace and outcome of a claim settlement.
Regulations: Some condominium associations are actually governed as homeowners associations, thereby affecting regulations and statutes, and ultimately, the outcome of your insurance claim.
The Insurance claims process can be stressful and emotionally challenging. We take charge of the claims process from beginning to end. We create positive results. We generate the highest return possible for your claim while you continue your daily activities without the added stress.
Water damage claims can be very complicated to file. There are many claim exclusions that could result in a complete claim denial from your insurance company.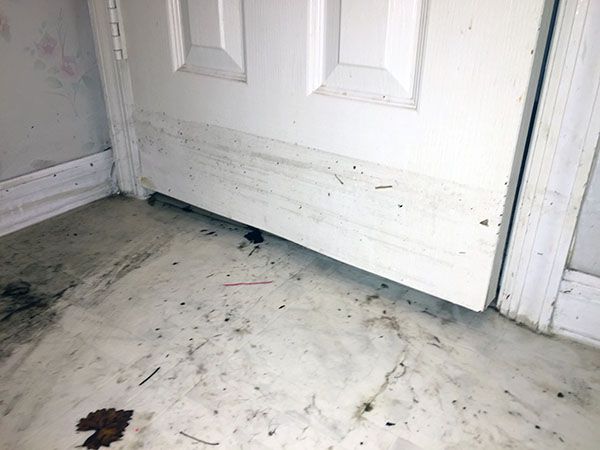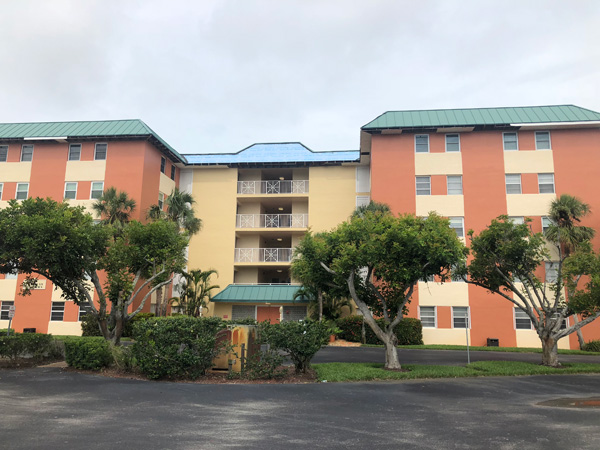 We accurately assess the total damage to your property then carefully review your policy to determine exactly what is covered. Then we will make certain that you receive every penny to which you're entitled.
Even a small fire can create a large amount of damage. Smoke flows throughout a building, causing hidden damage and odor. We have the experience and technology to uncover all fire and smoke damage.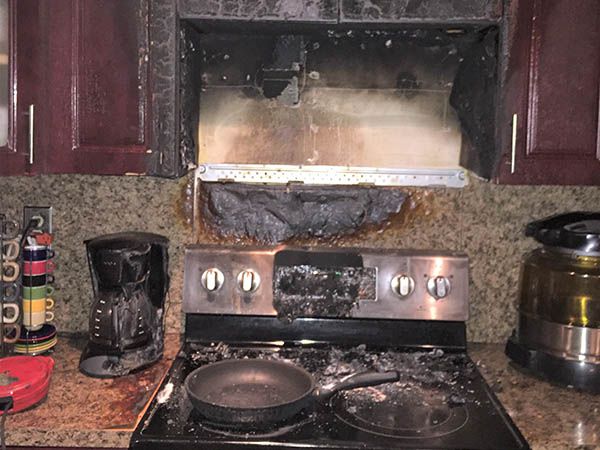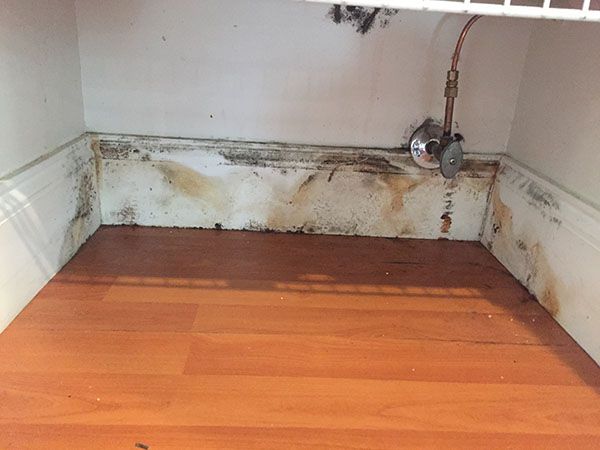 Mold damage starts with water intrusion settling inside the walls. Often unseen, this mold grows until it becomes a hazard – and a costly source of damage.
Fill in the form below to request a callback to discuss your insurance claim.