99% of Insurance Claims are Underpaid!
Claims Elements Consultants
We are experienced to handle all residential, commercial, and HOA insurance claims.
Claim Elements Consultants values your business. Our goal is to complete the claims process to the satisfaction of our clients. We are proudly a referral based company. Most of our business is generated by referrals from our happy customers.
Beyond the work required to get your property repaired, there are many other costs you'll need to consider: Where will you live while your home is being repaired? If your business is impacted, how much will that cost you in lost revenues? What is the actual replacement value of the property you've lost?
SPECIALISTS IN THE INSURANCE CLAIMS PROCESS
Get Help with Insurance Claims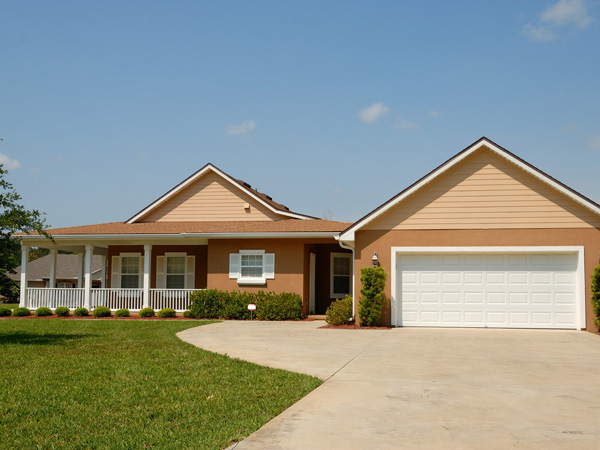 With the help of our experienced public adjusters, we ensure that property owners receive a fair and honest settlement on their residential property.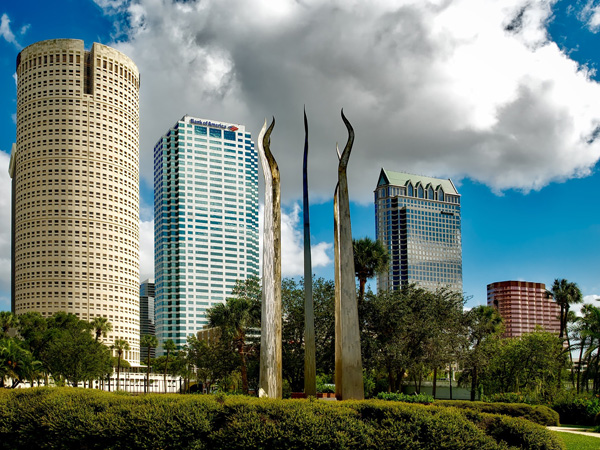 Our professional public adjusters have helped many businesses recover from disasters of all kinds. Learn how we can help you get back into business.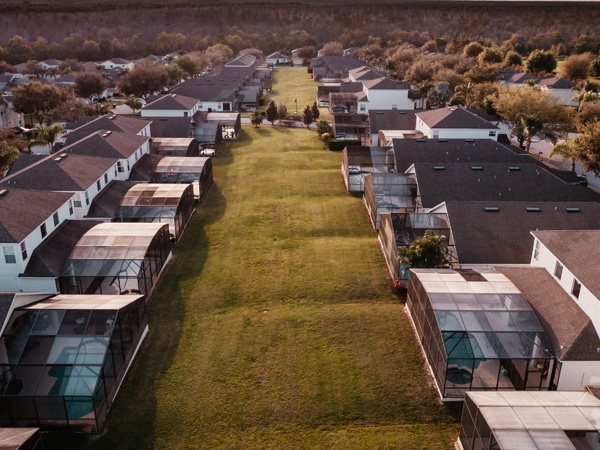 When disaster strikes an association, the public insurance adjusters at Claims Elements Consultants become your association's advocates.
Fill in the form below to request a callback to discuss your insurance claim.