99% of Insurance Claims are Underpaid!
Commercial Insurance Claims
Claims Elements Consultants
We have the experience to handle your commercial insurance claim.
Should you have questions about your insurance coverage, insurance settlement amount, or if you would like a free claim review we encourage you to give us a call at (954) 309-5715.
You know your business best. When it comes to suffering a loss, it is essential for you to be able to use that information to get back what you deserve. Your focus should be on maintaining your operations and making recovery decision for your business.
You shouldn't have to spend hours learning about the insurance claims process. The business interruption is devastating enough. It is essential for you to get professional help from people who will advocate for you and your business.
If you have questions, or are unsure as to whether you should accept the offer from your insurance company, contact Claims Elements Consultants today for a free claim review. Hiring Claims Elements Consultants to assist with your claim helps level the playing field and ensure that your claim is paid fairly and the maximum settlement for your claim is paid.
The Insurance claims process can be stressful and emotionally challenging. We take charge of the claims process from beginning to end. We create positive results. We generate the highest return possible for your claim while you continue your daily activities without the added stress.
Water damage claims can be very complicated to file. There are many claim exclusions that could result in a complete claim denial from your insurance company.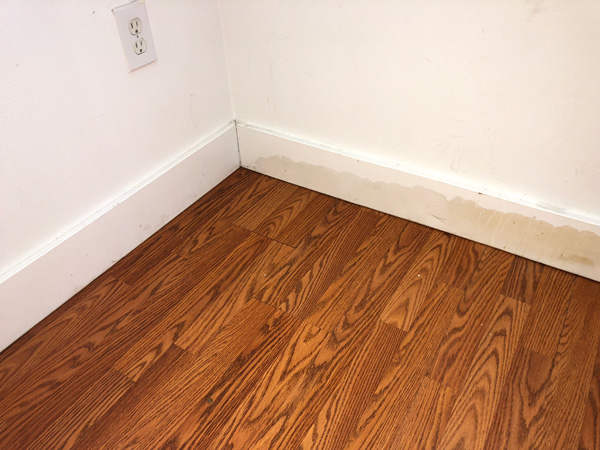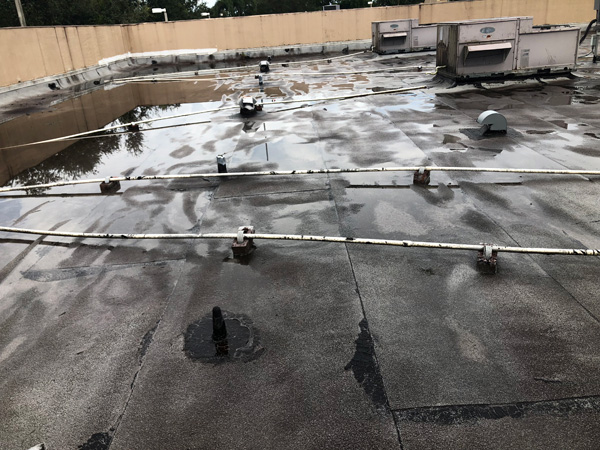 We accurately assess the total damage to your property then carefully review your policy to determine exactly what is covered. Then we will make certain that you receive every penny to which you're entitled.
Even a small fire can create a large amount of damage. Smoke flows throughout a building, causing hidden damage and odor. We have the experience and technology to uncover all fire and smoke damage.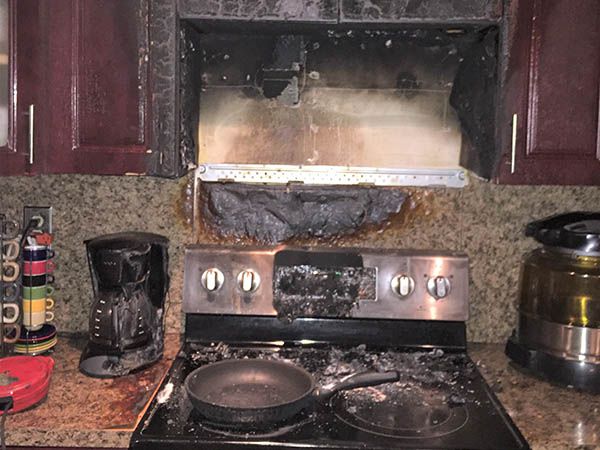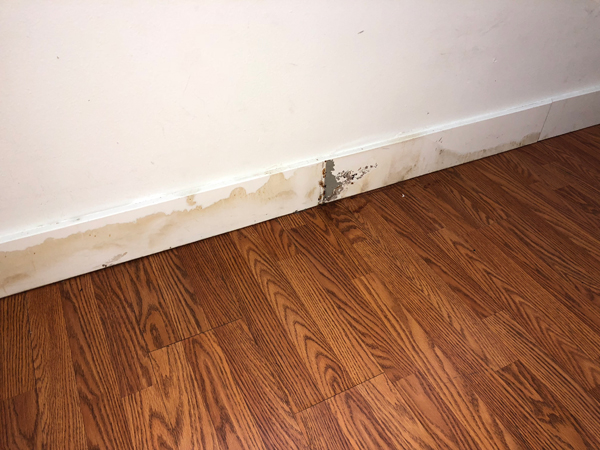 Mold damage starts with water intrusion settling inside the walls. Often unseen, this mold grows until it becomes a hazard – and a costly source of damage.
Fill in the form below to request a callback to discuss your insurance claim.